Date with Cody to Sundance. After the hike we got an M&M cookie and a sucker. Now whenever we get in the car Cody says, "Go get cookie sucker?"
There could not have been anything more perfect at the end of our hike than a "digger".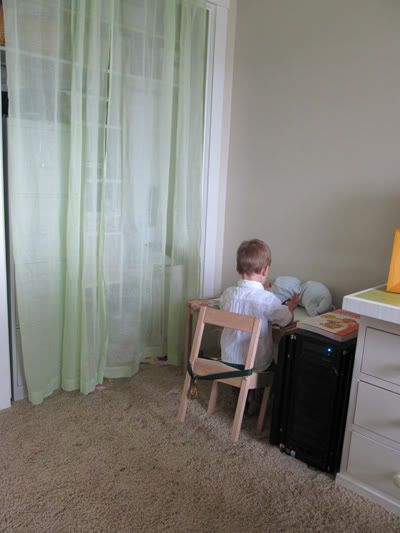 Kids office.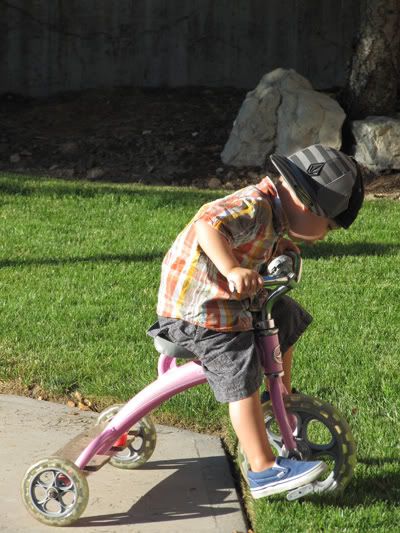 New hat, new Vans. Now Cody and Justin can be twins. Maybe now Justin won't feel the need to match his tie with my dress on Sunday just to bug me.
Failed boating attempt.
"Hummm, who can I boss around now?"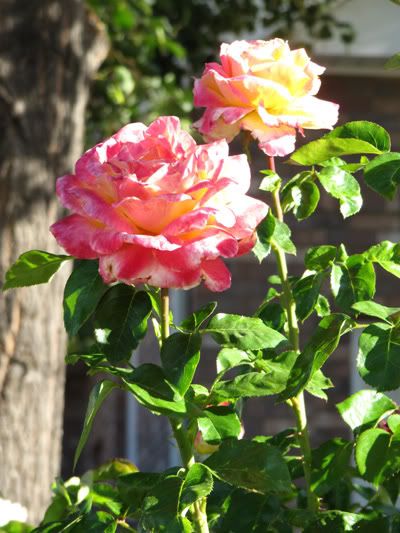 I got a new camera! It is a point and shoot but has a bigger lens. Cheap and good. Like it lots.