So Wednesday our friends Jared and Simi called to invite us to their wedding. The next day. In Vegas. H ya! :) We drove down Thursday, they got married, we played in Vegas till 3 a.m., and came home the next morning at 9:00.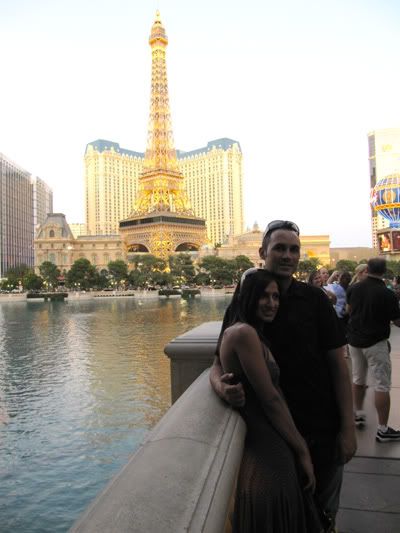 The lovely couple.
Before the ceremony, we all took turns having a "moment" if you will.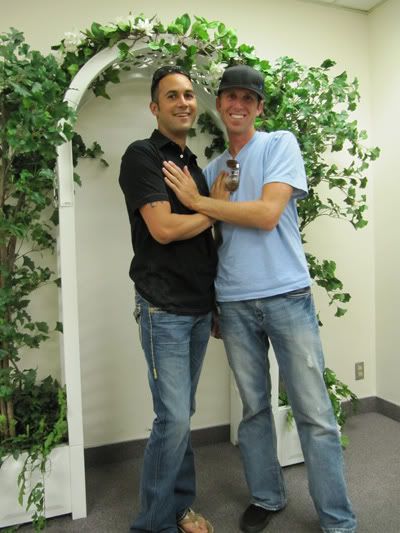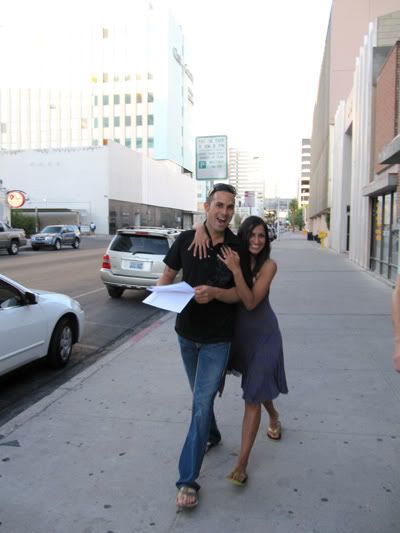 Done! Thanks so much for inviting us, we had a blast!