We had a fabulous time in Disneyland with the Bankhead's last week. We stayed at the Candy Cane Inn which is a motel and it's really cute! I'll keep the comments short but highlights for me were having Ellie be big enough to go on most of the rides, including Tower of Terror! Watching Jann go go go. Using FastPasses to their full potential. Reliving the beach. Eating. And sleepovers with the kids.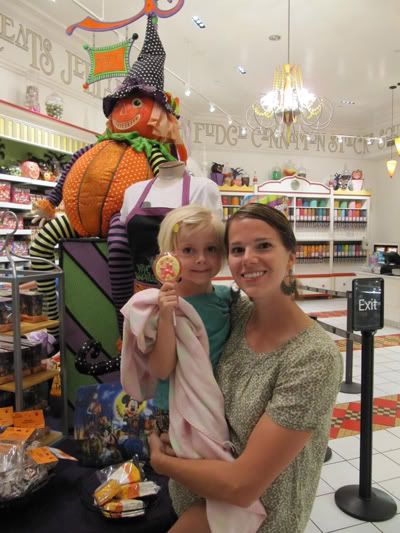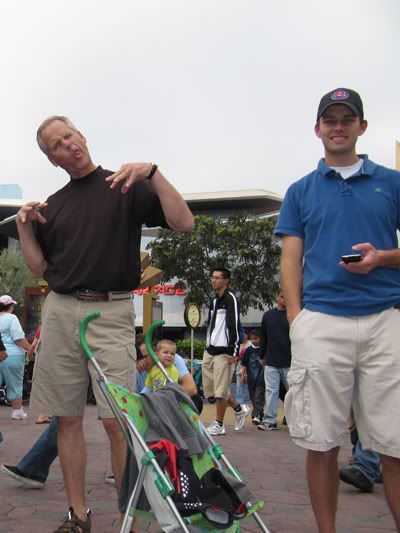 Ha ha, Ellie scored this shot of grandpa.
Top right: Me, Ellie, Brittany
Middle right: Calley, Court, Lew
Bottom right: Dustin, Jaime, Brett
Click. Not the greatest pic, but whatev, I wanted to try it.