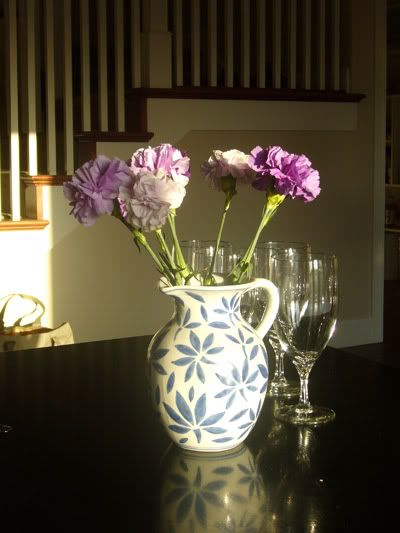 Photo taken at my mom and dads in 2008. The lighting in their home is the best part about it. And the stairway.

My mom and dad are selling their house in Orem so I thought I'd post a few pics of it. If I could live here I would in a second, it's the best floor plan, I just love it. It's right by UVU, the freeway, and in a new small development.
Click on pictures to see larger. Call 801-224-2464 or email furnituremill@yahoo.com if interested.