Fall is my favorite season. I actually rode my bike more this fall than in the past few years which surprised me as I thought I might be too pregnant-sick. Turns out that the only time I felt normal was when I was riding, and as soon as I got back home the nauseousness came back. I also got a new SL Specialized Enduro...which I was a little nervous about at first because it's a lot heavier than what I'm used to but I learned to love it, especially on technical stuff.
Riding in Midway with Emily.
Most of my rides were up around the "alter" in Provo Canyon. I'm not sure of the name of the trail.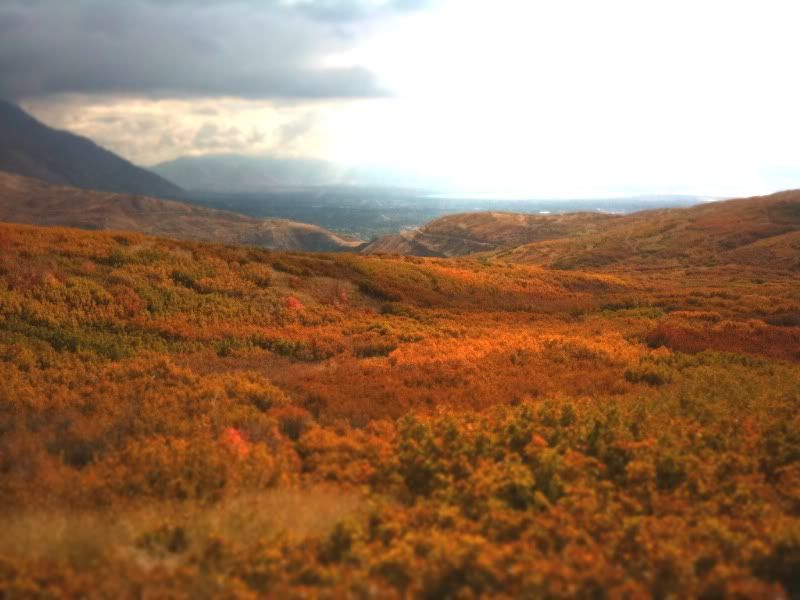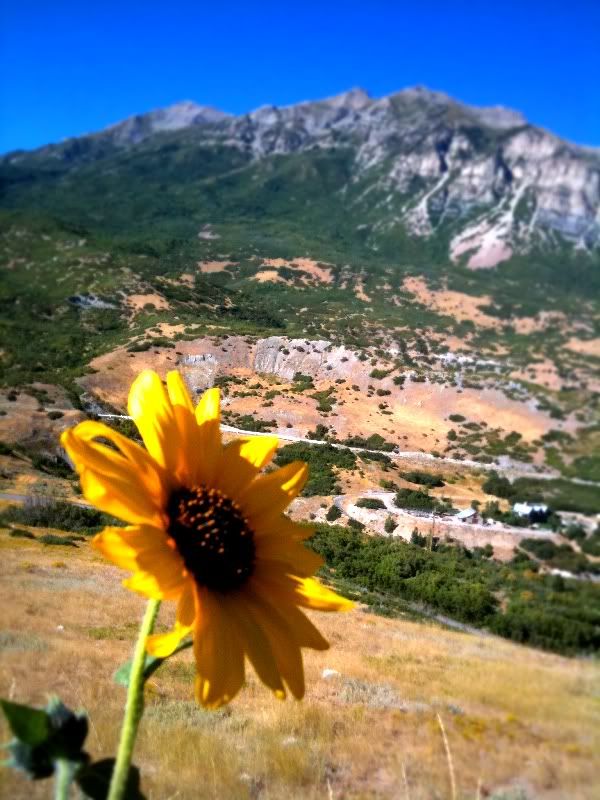 Kara and I on the Zen Trail in St. George.