First off, doesn't this make your mouth water? My contribution to the feast was cranberry relish. Recipe: chop fresh cranberries, oranges and apples. Add sugar. It's soooo good.
The day started with my dad coming over early to watch the kids - and here are the photos he took at breakfast. Justin and I ran the Orem Turkey Trot and loved it. This run is one of my favorite Thanksgiving traditions.
Now, come inside and see what our feast was like...
Welcome! This is my mom and dad's new home that I love with all my heart. My mom and I made the door swag from weeds on the side of the road.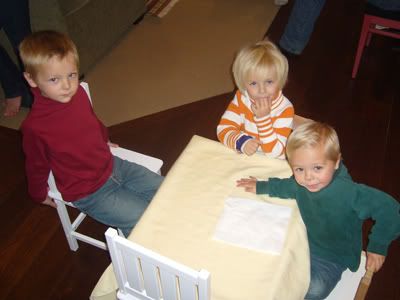 Only four little kids this year...someone needs to have a baby.
Decor from nature...decorate for the season, not the holiday. My unsolicited tip for the day.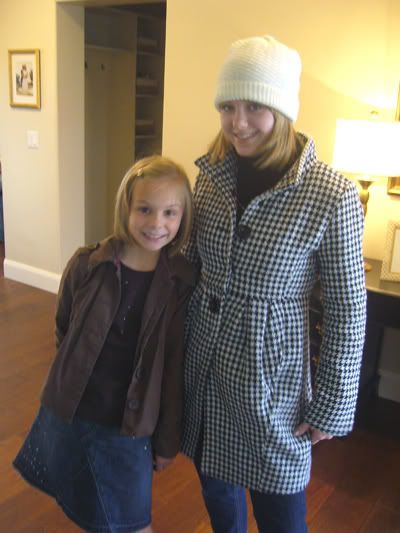 Cuties Grace and Lauren.
Sarah and Ellie
My cousin Emily put together a little service project for some single mothers in rehab, so this is some of the group writing words of encouragement to them. Following this, pie and a movie. Perfect.