The adventures of a Mormom mom without her kids:
First, scuba diving in Cozumel - looked kind of like this:
Eating breakfast at Papa Hogs:
And this is aparantly what a Baracuda looks like, an important thing to know when scuba diving:
Adventures also included a high speed car chase in our compact rental to retreive John and Kara's dive computers and regulators and also a Treasure Dive the next day to retrieve Kara's entire scuba "outfit" (not sure what to call it, BCD maybe?).
After Cozumel, we ferried over to Cancun to meet up with tons of people from APX. This part of the trip was Free Ninety Free thanks to Justin tearin it up this summer. We stayed at the Fiestamericana and here was the awesome room:
With an awesomer view:
We hung out on the beach,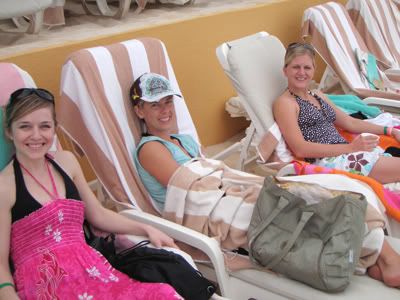 swam,
went on a sweet snorkel tour on modified?! waverunners,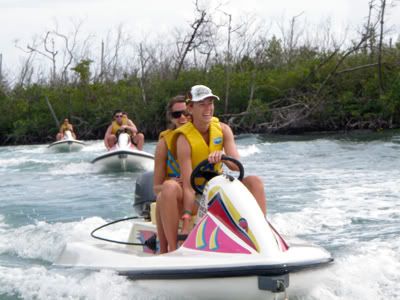 yoga,
and ate some crazy life-sized monster shrimp:
We partied in the street,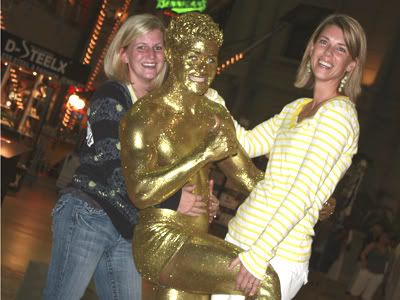 back for more!
And what would a trip to Cancun be without...
CocoBongo!
Yet still notice how I deftly maintained my standards and wore knee length shorts and a fun bright long sleeve T to the dance club! Yep, I felt super cool.
And that's how a Mormom mom lives it up.