a couple weekends ago I went with my parents to Koosharem so watch my cousin Ryan get married. it was such a beautiful setting - Milk Flats, where my uncle owns 2000 acres on the mountain near their home. sometimes i feel like i was meant to live the country life and just wound up in suburbia. maybe in my next life...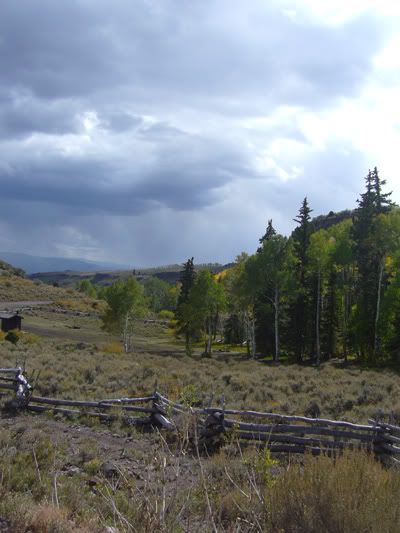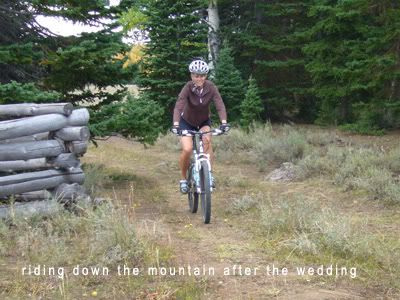 Now to document some family history:
The Merc. The Grass Valley Merc. The epicenter of Koosharem.
Where my Grandpa Bagley grew up. I remember roller skating in the basement and eating grasshopper cookies here when I was little.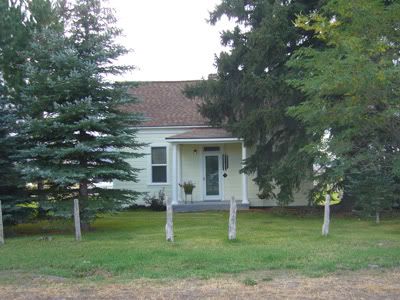 Another family home.
Where my mom would swing from the rafters as a little girl. I wish I could grow up again and be her best friend.