Scera shell concert with my mom and dad.
Bridal Veil Falls with Heather and Courage.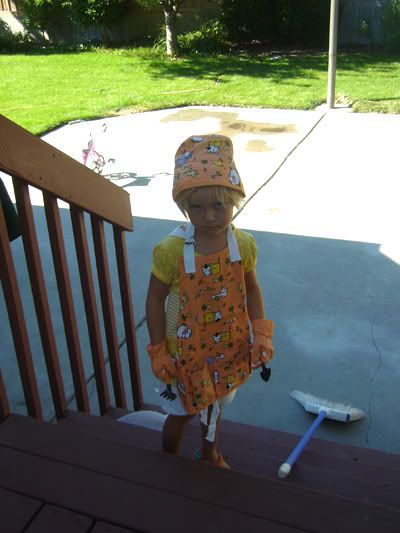 Back to keeping up a yard :(
The most best awesome park ever.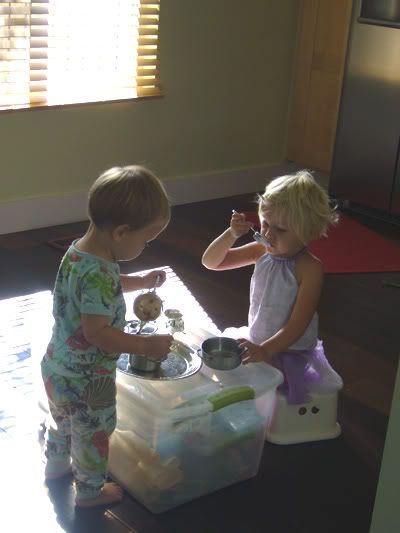 I had to clean our basement apartment for our new renters and just left the kids up to their own devices. This is what I found when I came upstairs.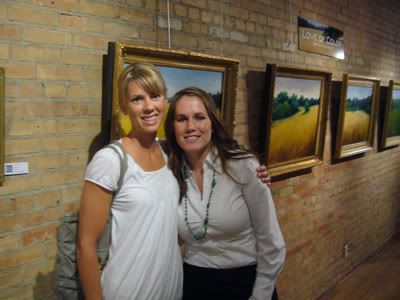 Brittany Scott's BFA art show. She's amazing!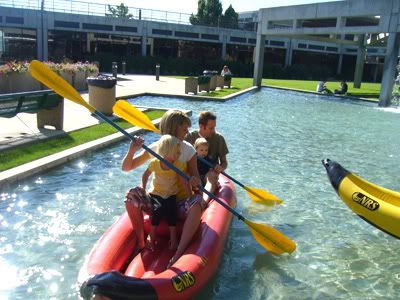 Kayaking at UVU!